Sale!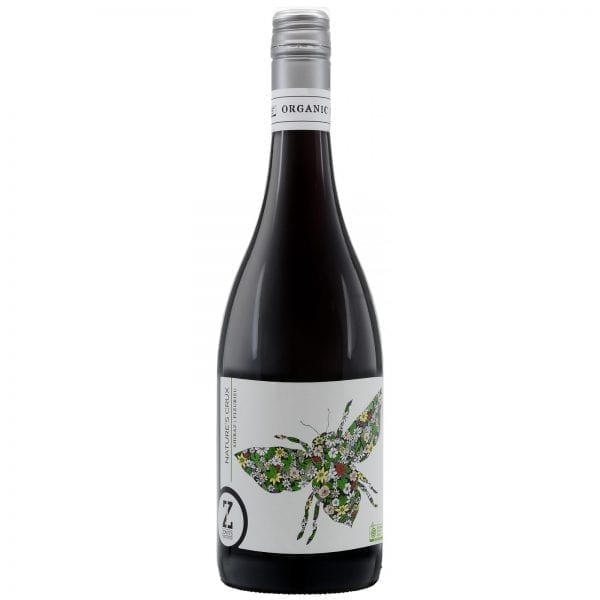 Zonte's Footstep Nature's Crux Organic Shiraz 2019
AVAILABLE
All around the world the bee is a superstar in our ecosystem; a bellwether one would say. We view the bee as the barometer to the vineyard's health and its biosphere.
Healthy Bee's; Happy Vines! In tribute to this we have adorned our Shiraz with a busy bee.
Displaying Plum, Licorice and highlights of Blackcurrant
Best matched with the following food groups
Plum | Licorice | Blackcurrant "the hum of the bee is the voice of the garden" – Elizabeth Lawrence
Only logged in customers who have purchased this product may leave a review.